For those of you who don't know LIMS is:

Last
Icon
Maker
Standing

Basically, you enter your icons - and then when voting begins - instead of voting for your top 3, you vote for the 3 you like the LEAST. Whoever gets the highest amount of votes is out of the LIMS challenge and cannot continue onto the next round. Based on how many entries we recieve for the first round - I might only have you vote for 2, or maybe even 1 to be ejected from the LIMS. Also, I might allow people into the second round that did not enter the first. We'll see. Onto the rules -

+ Entries for LIMS WILL be screened.
+ Enter up to 3 icons.
+ You may enter all the way up until voting is posted.

+ You may use any images from CHARLIE AND THE CHOCOLATE FACTORY so long as they have Johnny Depp in them.
- The main focus of the icon should be Johnny Depp
- I have provided a few images - but you do NOT have to use them. Sorry if the quality is bad, I do not own this movie and cannot make my own screen caps this time.
+ You may use text of any kind.
+ Animation is allowed.
+ Entries due by MIDNIGHT on December 14th + Voting starts asap
-(Based on if I'm working that night or not.)

+ When posting your icon, please post a comment to this journal entry only.
- Your entry should look like this:




http://i23.photobucket.com/albums/b353/slicingxmod/sample.png
banner: (yes or no)

+ If you do not know how to link an image, use this:
- <*img src="YOUR PHOTO URL HERE">
- When posting, take out the *
- A good host to use would be photobucket or imageshack.
- If you need additional help, just ask.

8 Pictures. Remember - you do NOT have to use these.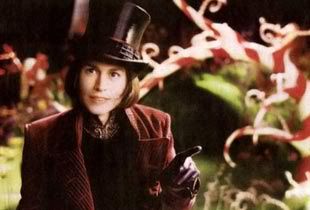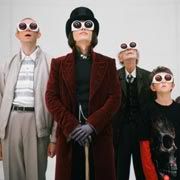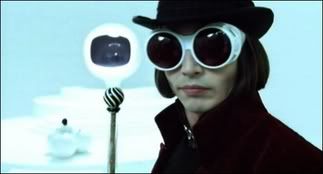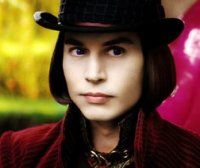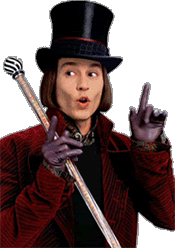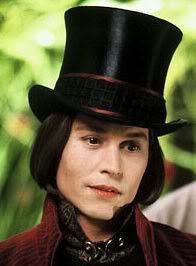 Do not forget to get your entries in for Challenge # 3 - Edward Scissorhands/Black & White !!! They are due by this Friday.

Also, entries are still limited to 2. We recieved enough for voting.